SUSPICIOUS? GET THE PROOF YOU NEED!
Established in 1982, Empire Investigation provides its customers with a comprehensive array of investigative services. Our award-winning commitment to excellence and our expert investigative team has cultivated an international reputation that is based completely on our years of experience and appetite for success.
OUR STRENGTHS
The high-quality investigative and surveillance services provided by our skillful and experienced staff make us one of the most sought-after investigative service providers. Our clientele consists of private citizens, big corporations, and small and medium-sized businesses functioning both here and abroad.
At Empire Investigation LLC, our mission is to help national and international clients to maximize their performance and achieve strategic objectives through our persuasive intelligence, analysis, and effective problem-solving.
Our areas of expertise include the following:
Our use of state-of-the-art surveillance equipment for investigative purposes sets us apart from our competitors and others who offer similar investigative services. Our high quality of service and dedication to customer satisfaction is evident in everything we do.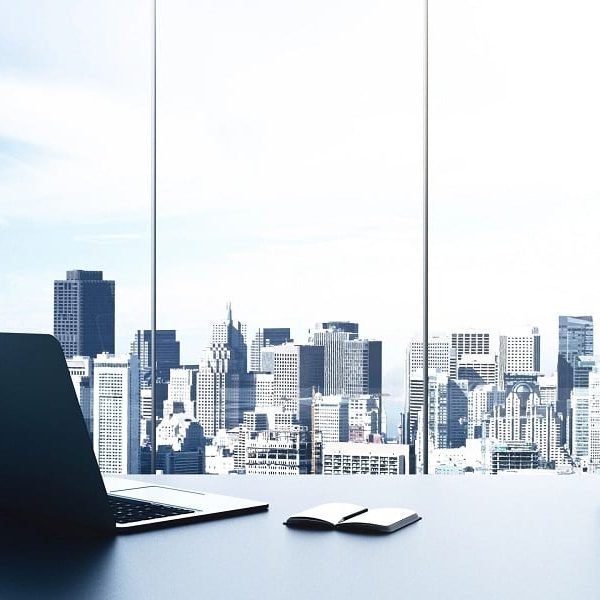 Stay up-to-date with our upcoming events! Follow us online or subscribe to our mailing list for more info!